Climb Every Mountain
Posted on: 09 Mar 2017
Just a quick update as this week sees a break in marathon training for me with a ski trip to Alpe D'Huez, France and already two fine skiing days into the holiday. The weather is sunny, and the snow coverage is starting to look a little sparse. One (beneficial) side effect is that I am forced to act very sensibly.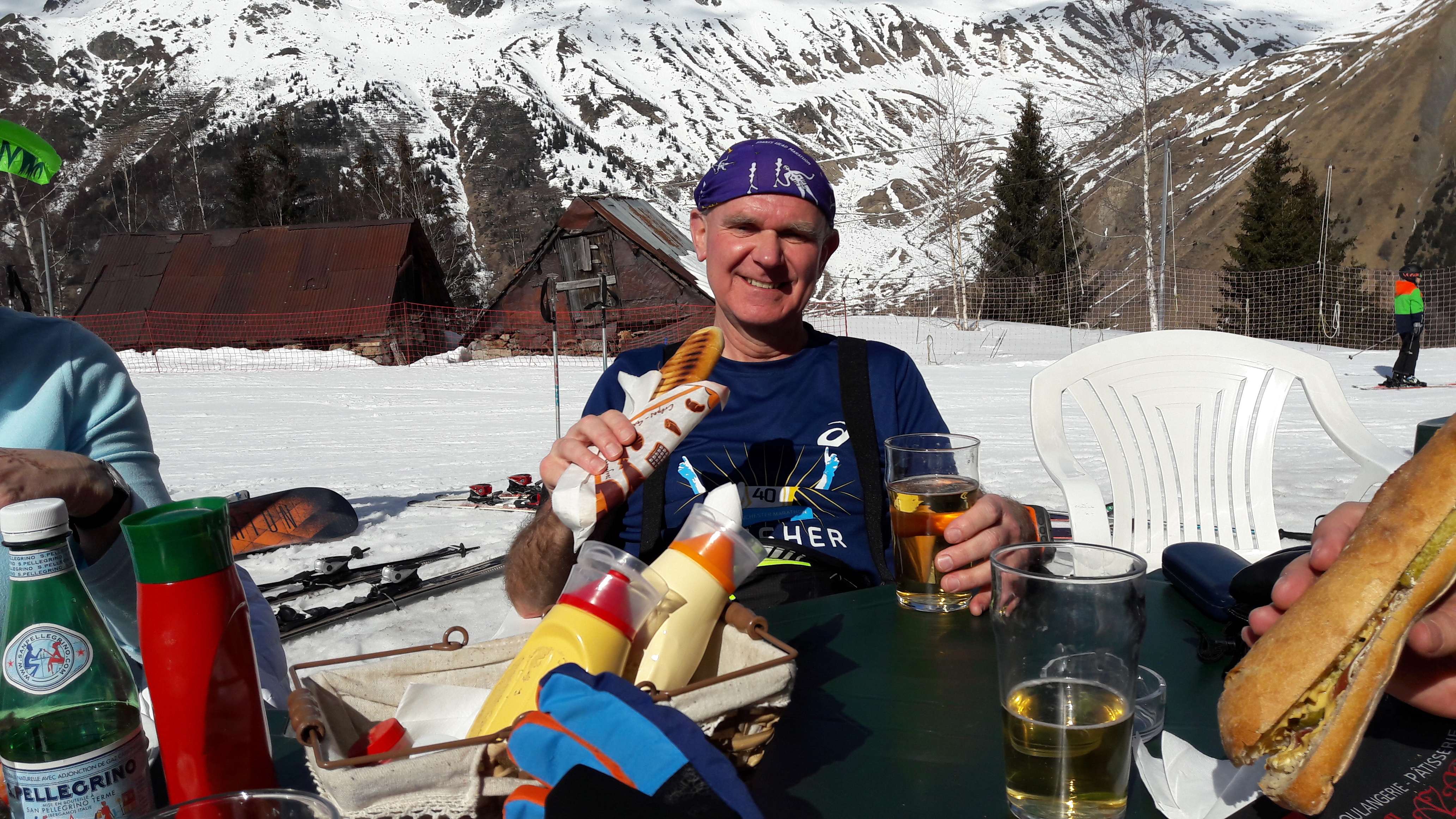 But tonight (Monday) "they" have threatened that a storm is coming in with a huge dump of the white stuff expected. We wonder if this is just a marketing ploy to keep us all interested. Time will tell. As I sit here writing this I can see cloud rolling in on the mountains across the valley.
Of course those ski buffs among you might know that Alpe D'Huez is home to the Sarenne, officially Europe's longest black run. Apparently those Tour De France boys were made to ride down it on their bicycles a couple of years back. And that same mountain top also gives access to "the Tunnel" where you ski through one and come out on the face of the mountain, covered in huge bumps (or "moguls" as we like to call them). No way we're going anywhere near that at the moment, but after a huge dump of snow ...
Hmmm – and now another update ... Well Blow Me Down Thursday and it's been snowing solidly since Tuesday!!! Survival skiing time. But we were "forced" to eat out at Edelweiss last night ...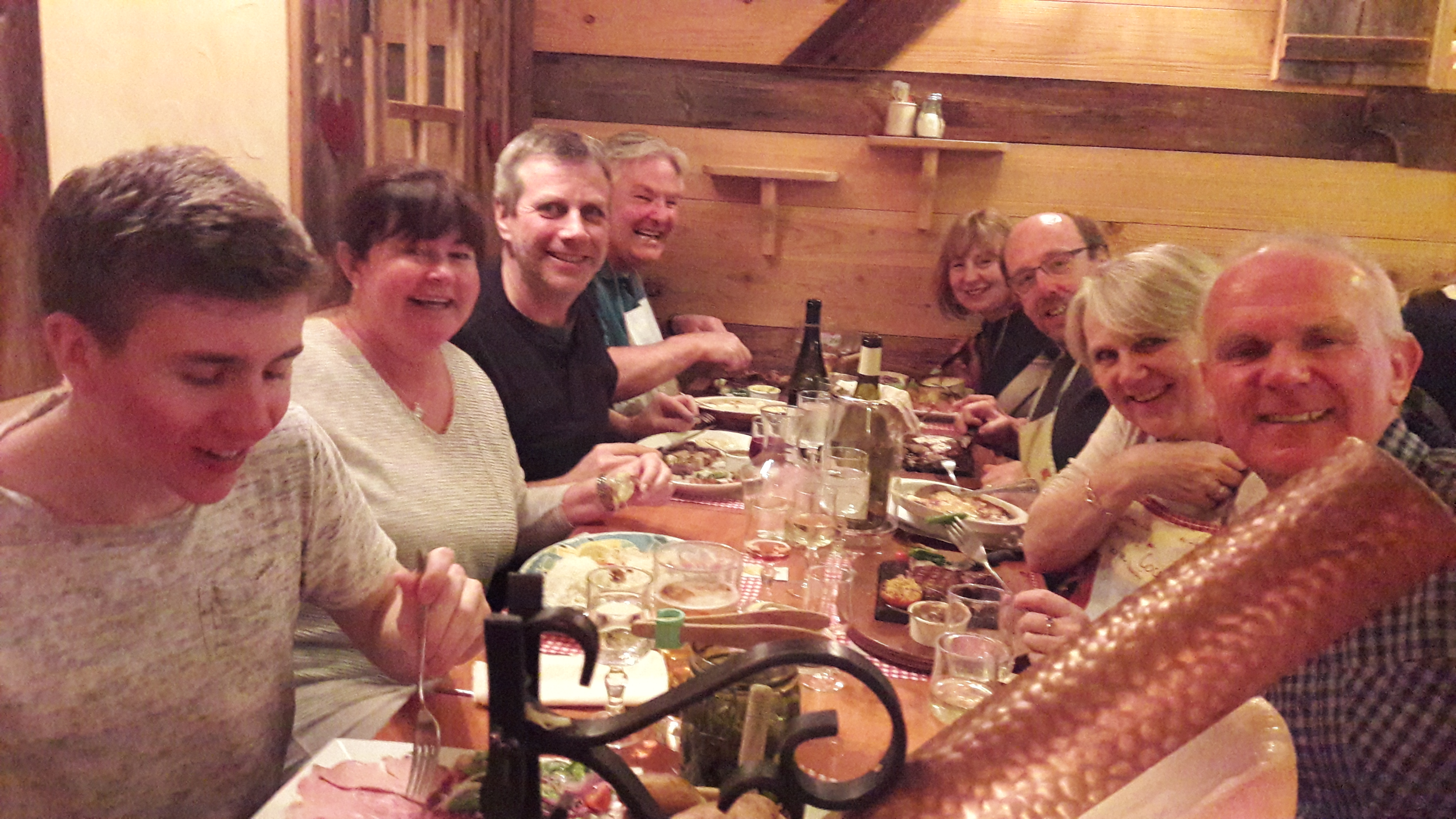 Where I remade my acquitance with Iles flottantes ...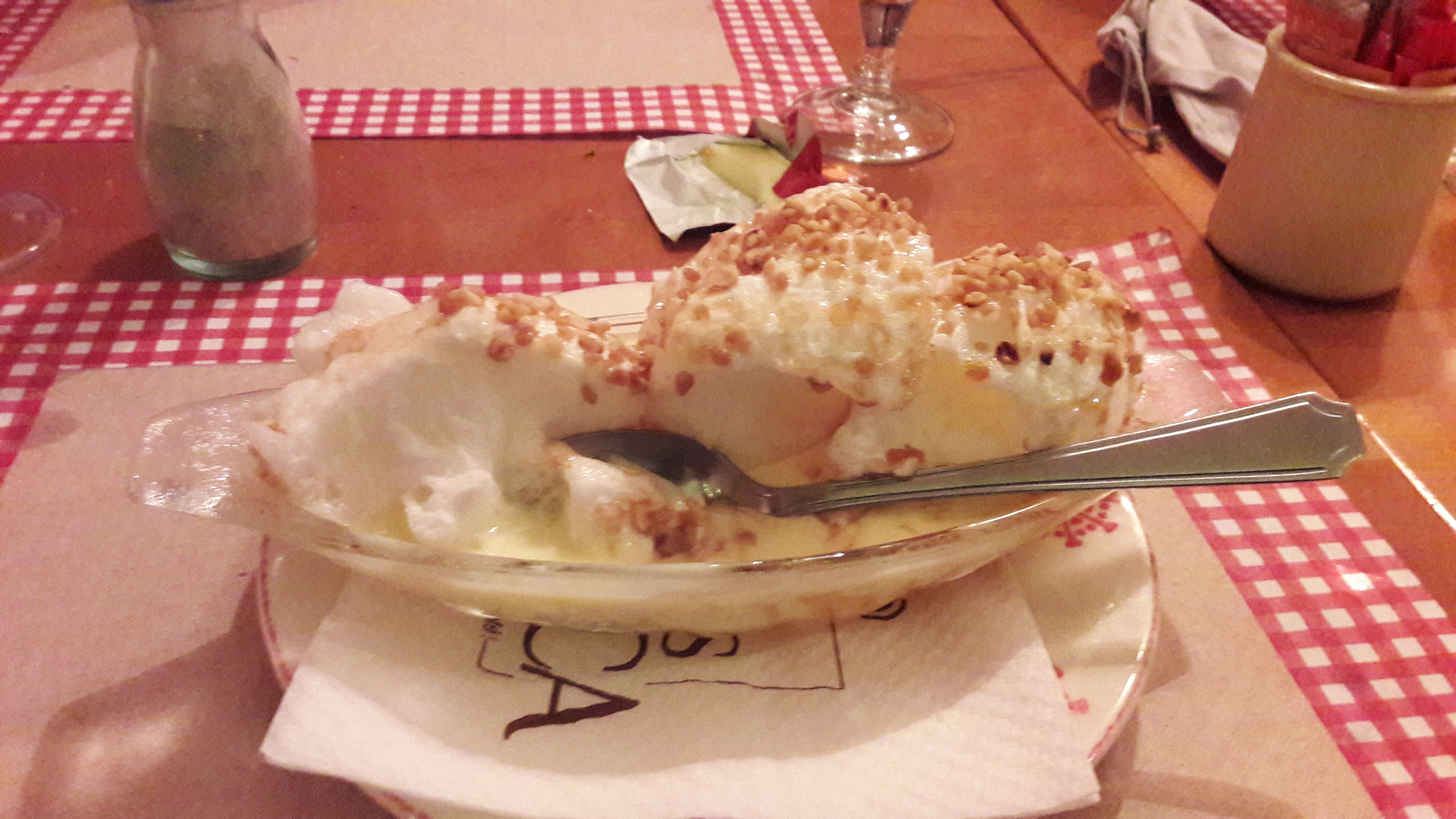 Meanwhile Back At The Ranch ...
... things continue to move on in the world of #egdonrunslondonforclic
https://www.justgiving.com/fundraising/melandkim
Before leaving home on Saturday morning I was lucky enough to be able to catch Mel'n'Kim live on BBC Radio Solent, reviewing the week's on-line news.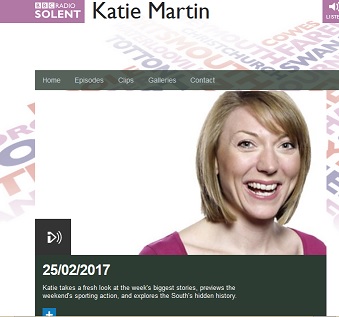 They were, as always, hugely articulate, both in their choice and discussion of news items, and also as representatives of our chosen charity CLIC Sargent. They now have their first corporate sponsor on-board, Prototype Electronics, sponsoring them to sing a song for mile 1 in London. Hopefully their efforts in publicising the cause will result in plenty more.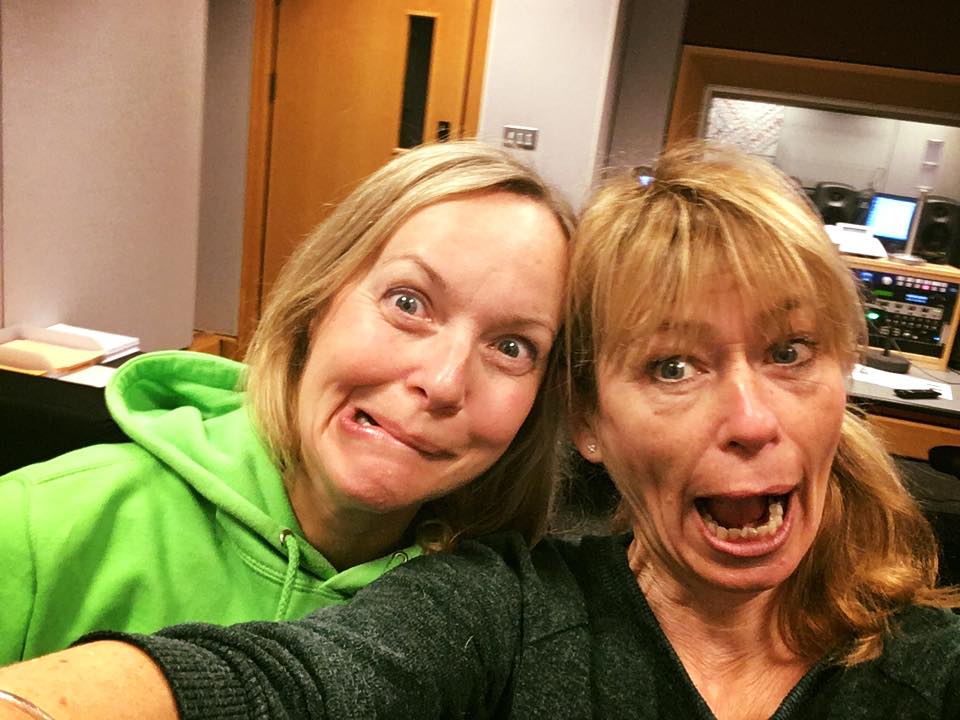 https://www.justgiving.com/fundraising/egdonclicrunners
Meanwhile, Hayley held a cake sale at her office. It may only be a relatively small office, but it is clearly an office of cake lovers, as she was able to contribute another £145 to the cause, another great result :-)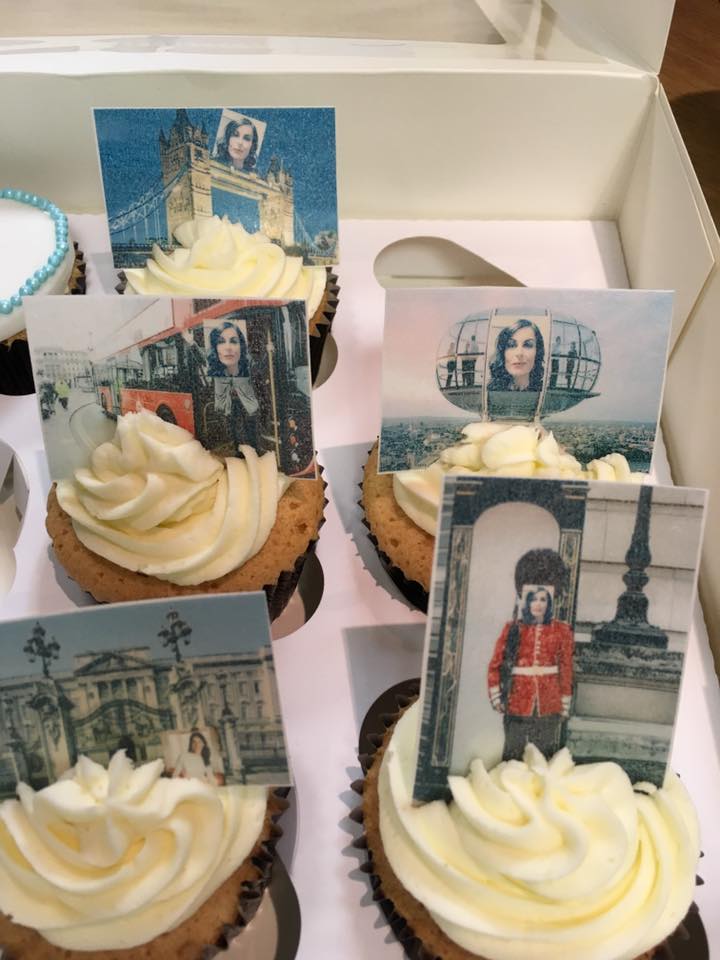 And so, between us our total is now well over £5,000, with plenty more to come hopefully. To quote young Mr Grace "You've All Done Very Well".
Thanks for reading,
#egdonrunslondonforclic
Keith
Tell us your story
Inspire and be inspired by sharing your health or fitness journey. Your blog will provide you with a permanent record of your progress, with the added bonus of motivation and encouragement from our members along the way.
*
Manage my blogs